Jobs & Volunteering
Volunteer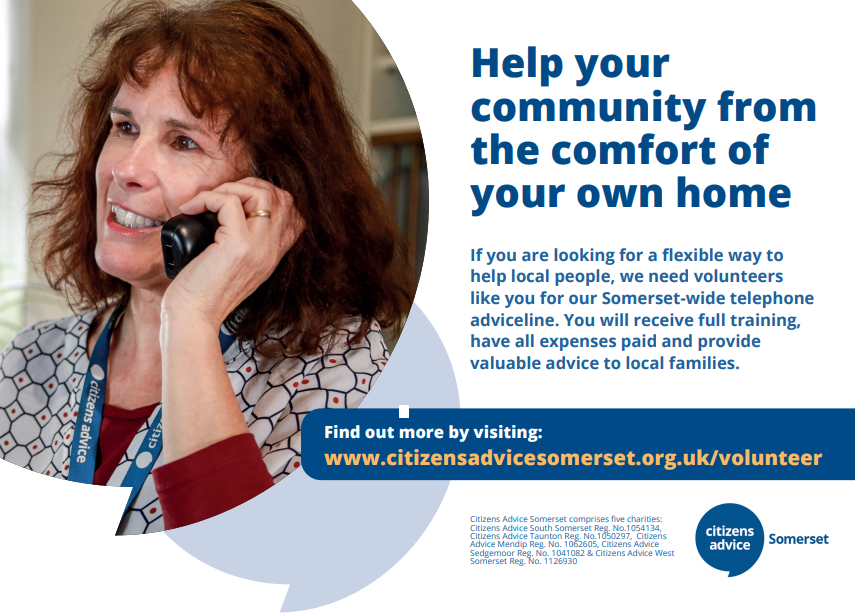 Volunteer
Our highly trained volunteers come from all sorts of backgrounds and help with everything we do.
They benefit from their experience of working with us. Retired volunteers believe it keeps them mentally active and nine in ten unemployed volunteers say it helps them move into employment or education.
Could you join them?
See the roles we're currently recruiting for.
Generalist Adviser
Research & Campaigns Adviser
Trustee
Application form to become a volunteer:
http://citizensadvicesedgemoor.org.uk/wp-content/uploads/2020/02/Application-Form-to-become-a-Volunteer-NEW-Jun-2018.pdf